Hardware Support
PC Repairs, Sales and Consultation
We can provide total Hardware Support for your PC. We can repair and upgrade your existing PC and build new systems. We offer partial to complete upgrades, from key component upgrades, software specific upgrades to a simple PC Tune-Up.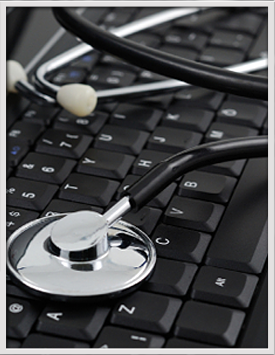 Does your PC, laptop or server suffer from any of the following problems?
- Won't Turn On
- Slowdown
- Lockup
- Freeze and Crash
- Blue Screens and Unplanned Auto-boots
- Clicking Sounds and Vibrations
- Error messages about missing DLL files
Whether your a single PC-user or a large business with many workstations, we can provide the right solutions for you! We tailormake our solutions to each clients needs. It doesn't matter if your buiness is large or small, if you want that personal touch from your IT Solutions Provider, contact us to arrange a FREE one hour consultation!
We will listen to you, we will learn what your business needs are and will deliver solutions that exceed your expectations, not your wallet.
View this months Hardware Specials »