WorldNZ is a technology company providing professional IT services to help advance and grow your business.
We have moved offices! You can find us on the Ground floor, Suite 7, 1-3 Cowan Street, Ponsonby.
Web Design
We make you look good, plain and simple. We also help you get results online. Don't hide in the dark now - BE FOUND!!!
IT Services
Ever felt like throwing your computer out the window? Well we're here to stop that happening by providing high quality and efficient IT Support
Internet Services
From web hosting to broadband connections to colocation, we can provide high quality internet services to your business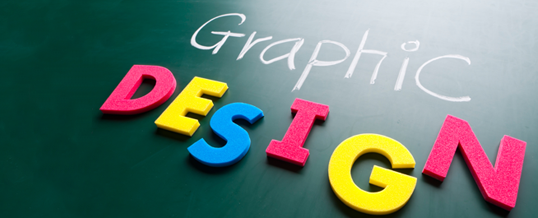 By: Anthony
A graphic designer is an expert who is trained in Graphic Design. Emphasis is put on graphic images, typographical and or motion pictures to create a design.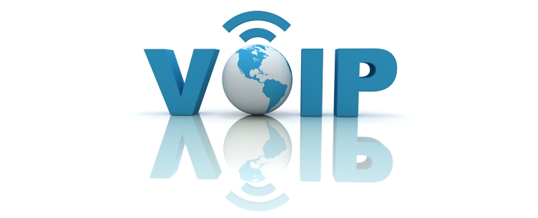 By: Jason
In the business world, IP is more than just a way in which data can be transported, it has become a tool that is increasingly being used to simplify and streamline a wide range of business applications.