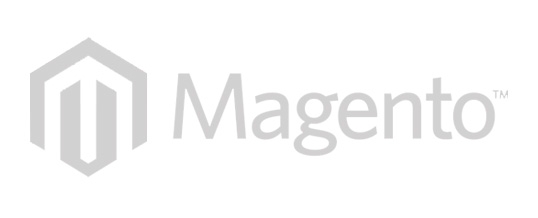 For quite some time, when someone needed to create a free blog or ecommerce site they turned to WordPress to fulfill their needs. The reason for this was that WordPress was free, it was easy to use, and it was one of the few programs available that would allow the typical user to quickly create a website. WordPress recently posted that they had just gone over 50 million WordPress sites. Now there is a new ecommerce tool that will give WordPress some competition, the tool is called Magento.

Why Choose Magento over WordPress

There is any number of reasons you should choose Magento websites if you need an ecommerce solution. Magento is an open-source platform just like WordPress, which means that it is free. Like WordPress, Magento is full of features that will give you the ability to create an exciting website that will draw customers to your website and make them want to purchase your product. Magento is flexible giving you total control over how your website looks, the content of your website, and the functionality of your website.

Magento also offers those that choose to create Magento websites a powerful marketing tool that will help you drive customers to your website. You can be confident that your search engine optimization concerns are covered by Magento as well. Every ecommerce site is unique with unique products to offer, Magento gives its users a catalog management tool that endows them with the ability to tailor their site to the unique needs of their business. Magento has also created a partnership with eBay, which has added to its growing number of developers who are continuously improving Magento by adding new features, extensions, and modules.

We have mentioned many of the things that make Magento a great tool for creating exciting ecommerce websites no matter what business needs you have. Now it is time to talk about what really sets Magento above WordPress and any other web creation tool. Magento is an object oriented application which is much more user friendly and easier to use than WordPress. Since Magento is based on the much more modern object oriented method of programming, its functionality and features will grow at a much faster rate than WordPress. What this means is that although Magento is already a powerful tool, users can expect it to grow in power and usefulness in a short amount of time.

It should now be easy to see why you should choose Magento websites over any other ecommerce solution. While WordPress may have been the best solution available in the past, the more modern and easier to use Magento is here to replace WordPress. Magento offers its users more power, more flexibility, and more tools than WordPress. It should also be noted that Magento has incorporated all of the things people love about WordPress into their application along with much more. Therefore, if you are starting a new business, or you want to upgrade your current ecommerce site you should create your website with Magento websites.